6 Steps for Storing a Christmas Tree
17th December, 2018
With Christmas over for another year and the holiday season coming to an end, it's almost time to take those festive decorations down, including your all-important Christmas tree.
If you've opted for an artificial Christmas tree this year, then you'll likely want to re-use it next Christmas. Packing and storing your Christmas tree correctly will help ensure that you can re-use it not just next year—but as many time as you want!
Just keep in mind that some Christmas trees need to be disassembled before storing, while others are actually best left fully assembled. Be sure to consult your tree's instruction manual before dissembling and storing.
Read on for Kent Removals & Storage step-by-step guide on how to best store your Christmas tree.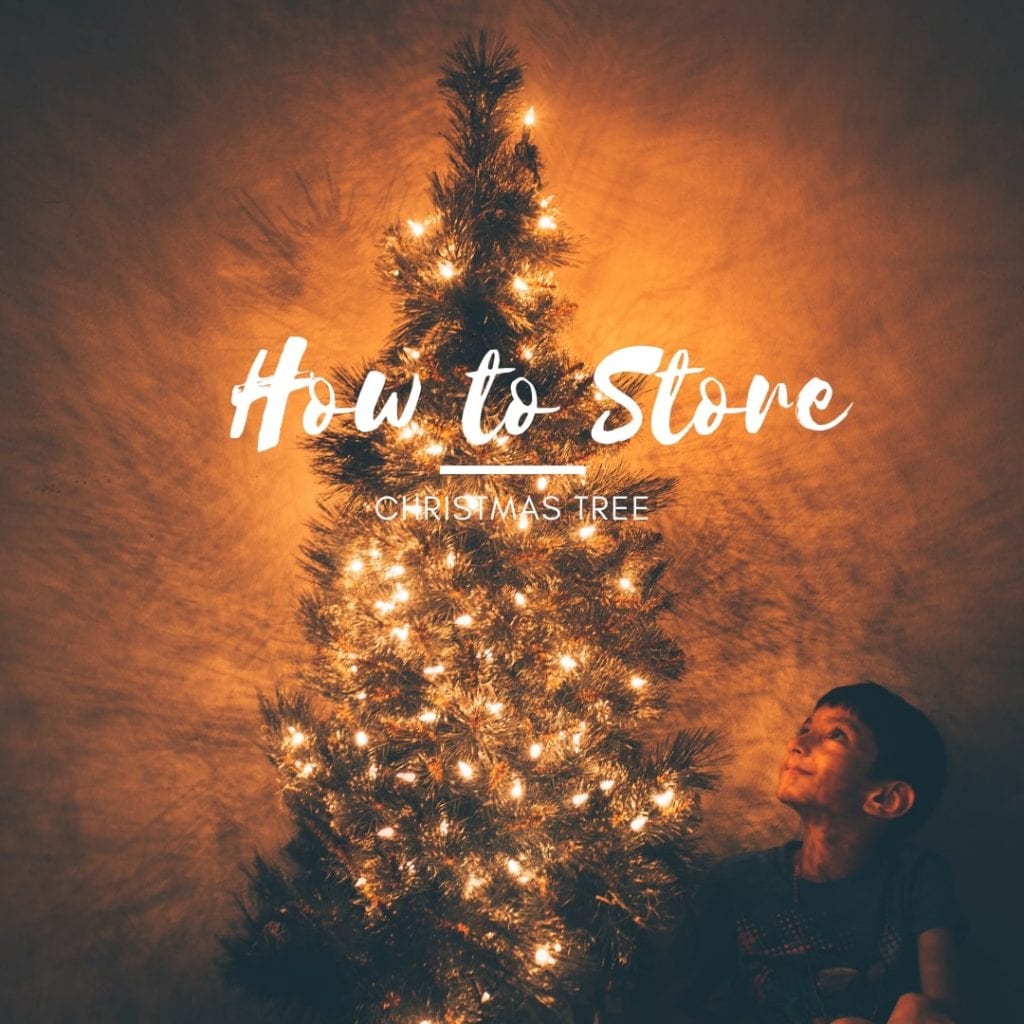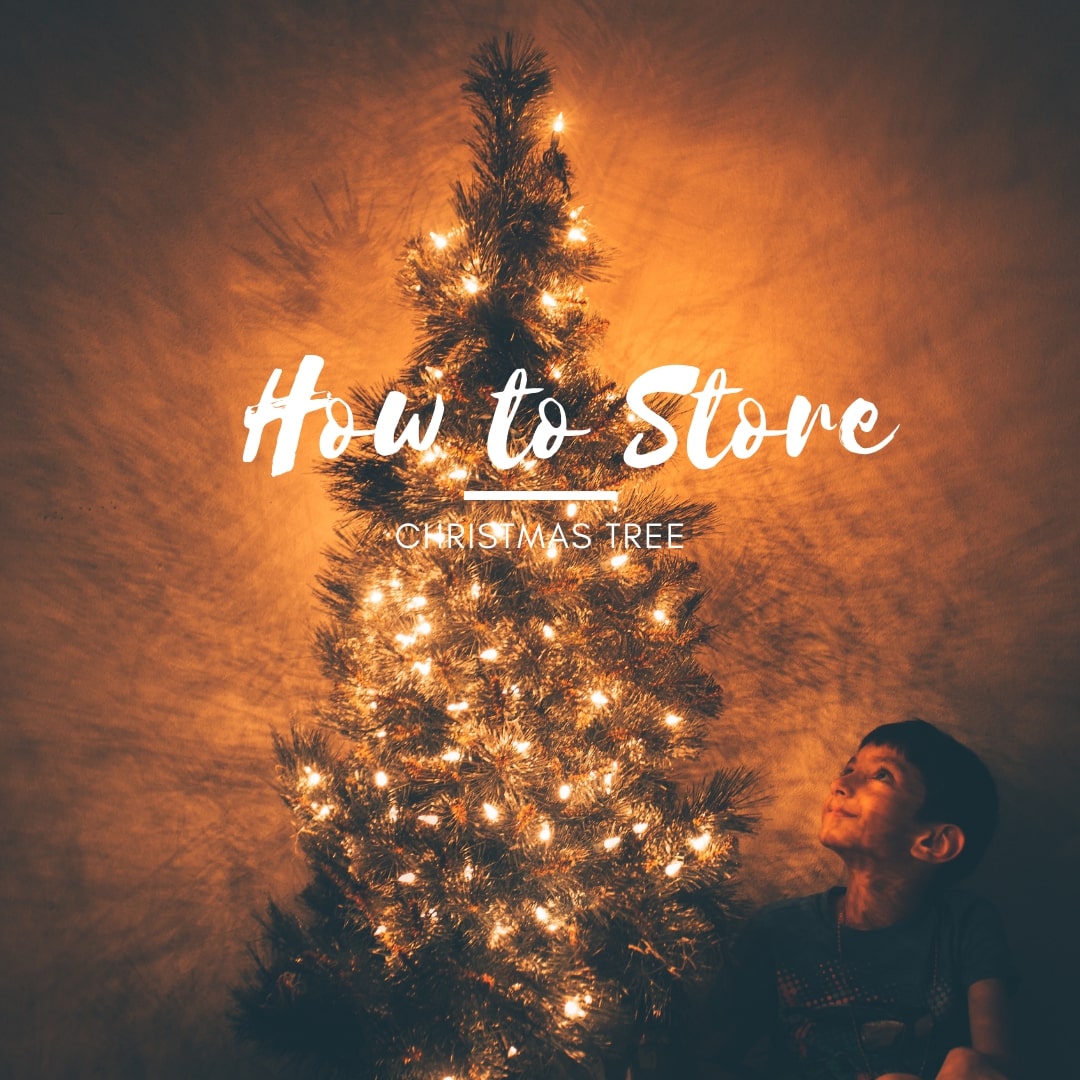 Steps for Storing a Christmas Tree
Remove Your Decorations
Children and pets overcome with holiday spirit are the number one cause of broken decorations. Leaving decorations hanging on the tree while packing it up comes in at a close number two. So, carefully remove all your decorations before doing anything else. Store your decorations properly using a purpose-built ornament storage box or bag for fragile balls and other glass pieces.
You can also wrap fragile ornaments in tissue paper or use packing peanuts for safekeeping while the decorations are in storage.
Check Your Lights
Un-Lit Christmas Trees: Carefully un-tangle your string lights from the branches of your tree. Before you pack them away, stretch out each strand flat and carefully wind your lights onto a reel to prevent tangles.
Pre-Lit Christmas Trees: This is the perfect time to check for burned out bulbs. The first strand will start near the very top of your tree – you should start there too. Carefully follow all the strands of lights down, checking and replacing burned out bulbs as you go. While this definitely isn't a fun job, replacing burned-out bulbs before storing your tree at the end of the festive season will make set-up and decorating so much easier next year.
Disassemble Your Tree
Most trees come apart into a few sections. With an unlit tree, it's as simple as an assembly – starting from the top, simply disconnect the three or four tree sections and place them carefully on the ground.
Pre-lit Christmas trees require a little more care. The lights on your tree are joined by both factory-connected plugs and plugs you would have connected when you assembled the tree. First, make sure your tree is disconnected from the power supply. Then, carefully locate each of the plugs that you connected and unplug them one at a time. Don't disconnect factory-connected plugs. Once you're all unplugged, you're free to take apart the sections of your tree, starting at the top and working your way down.
Fold in the Branches
Remember at the beginning of the season how you carefully pulled down and fluffed up all your Christmas tree branches? Well, now is the time to undo all that fluffing! Simply:
Start at the top of each tree section, with the smallest branches
Carefully compact each section toward the trunk
Work your way downward, ending with the biggest branches on the bottom
Be conscious of and careful with built-in lights and cords.
You may also choose to go a step further and wrap your tree's branches in plastic. This will help keep the branches securely tucked in and avoid any unnecessary damage to the tree's foliage.
Place Your Tree in a Durable Box or Bag
Storing a Christmas tree in the original cardboard box it came in may seem like a good idea, but it really isn't. Cardboard boxes are flimsy, can disintegrate over time and are susceptible to pests. Cardboard (and its contents) is also prone to mould growth, particularly when exposed to the type of moisture and humidity commonly found in shed, garages, attics and other storage areas. Instead, store your Christmas tree in a durable box or bag that is specifically designed to protect it. These storage containers are designed to accommodate all the different parts of a Christmas tree while safeguarding it against dust, moisture and pests.
Safely Store Your Tree
We recommend you store your tree somewhere that's is dry and as clean as possible to keep it looking its best. Be careful not to place your tree somewhere that it can easily tip over or be knocked over. Ideally, you should store your Christmas tree horizontally along a wall and out of the way. If you are storing your tree vertically, try tucking it into a corner and make sure it's placed in it's designated stand.
Follow this step-by-step procedure, and you'll give your Christmas Tree the protection it needs to last through another season! Of course, you could just contact Kent Storage; we'll take care of everything for you, whether it's packing, wrapping, delivering or redelivering, we do it all!