What type of storage solution will work best for you?
7th May, 2019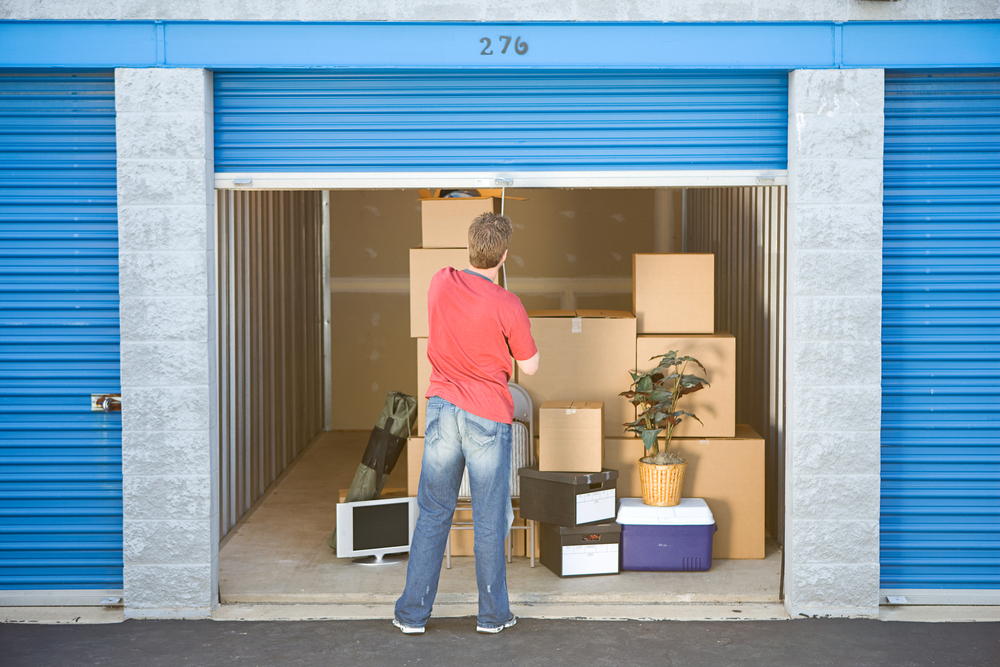 When moving home or office there are plenty of different storage solutions available to you that you can choose from, but ultimately this will depend on what you're wanting to store, how much you want to store and for how long. From self-storage to mobile storage, here are a few tips to help you decide on what type of storage solution will work best for you.
Mobile storage
Mobile storage is becoming a lot more popular among those who are looking to store items temporarily when moving home since the whole process is more efficient than self-storage and more suited to short term storage. This is where a mobile storage box is delivered to your home for you to place your possessions into before it is collected and stored into a secure storage facility. Then, once you have moved to your new property, the mobile storage box is delivered to you for you to unpack. Similar to self-storage, some companies will offer to help to pack and unpack your mobile storage box for you to offer you an even more pain-free method of moving your belongings to a new home.
Self-storage
Self-storage is generally more suited to storing items for longer periods of time, where you'll need to pack up your items and transport them to a secure storage facility to be placed into a fixed storage container of a certain size. However, some storage companies may offer a pick-up service where they will collect your items from your property and pack it into a moving vehicle for you so you don't need to transport it yourself. With self-storage, you will need to secure your container with a lock and can be used to store all kinds of items from furniture to appliances, but will be packed into the container at the storage facility by either yourself or professional removalists.
Corporate/Business Storage
Corporate/business storage is ideal for businesses that are looking to either relocate to a new office location or simply store excess equipment, files or furniture securely. With long term and short term storage options available, storage could also be perfect for businesses that are looking to spruce up or renovate their current offices and need a secure offsite location to store expensive equipment or sensitive data. Alternatively, this kind of storage could simply be used as an offsite data store that can only be accessed by trusted personnel, rather than being stored onsite.
Summary
Whether you're looking for short or long term storage when moving home or office, there are plenty of storage solutions available to you. If you're looking for long term storage then self-storage might be best for you, but if it's only for a short term when moving property then you might find that a mobile storage box is more suitable. However, if you're moving offices or just wanting to store excess equipment, then secure corporate/business storage is probably the best option where you'll end able to store for either short or long term.