Kent Relocation Group Acquires Expat International
16th December, 2019
Kent Relocation Group has announced their acquisition of Expat International, an iconic global Relocation and Immigration business headquartered in Melbourne, Australia.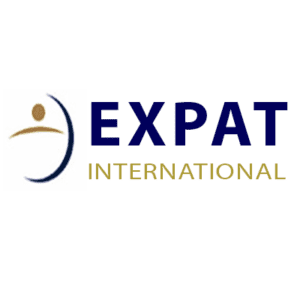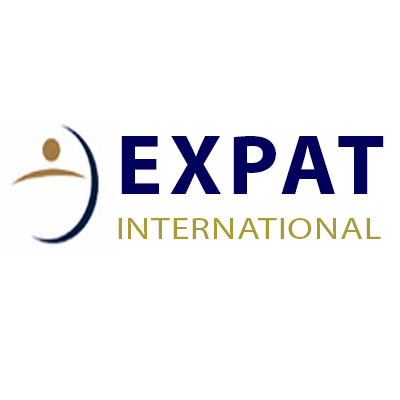 In announcing the purchase Steve Alves, CEO of the Kent Relocation Group said "We are delighted to have secured this prestigious and well-respected business within the Mobility sector". The business and team at Expat International have a highly regarded reputation of delivering first-class service to all their clients and partners and is a perfect fit to further develop both the Kent Group and Expat. Expat International's in-house relocation and immigration divisions demonstrate a winning model of co-ordinated mobility management."
"The acquisition has been made with the aim of investing and growing the Expat International brand whilst at the same time staying true to its core principles that drive the distinguished culture within the body of the company. Expat's staff members have not only agreed to stay with the business but have embraced the opportunity to contribute to the growth and development of future opportunities."
"Margaret McCartney as founder of Expat International has agreed to continue with the business to offer guidance during the transition and importantly, to remain and assist with our future growth plans. As an industry icon Margaret's insights and expertise are invaluable."
In closing, Steve added "To our valued clients of Kent Relocation and Expat International we assure the same exceptional standards of program delivery will remain and we look forward meeting our new and existing clients to consolidate this exciting acquisition."
Margaret McCartney added "After 37 years of nurturing Expat from its commencement to the fine company it has become, it is a surreal realisation that Expat has passed into new hands. I couldn't be more delighted by the tremendous opportunity and relationship Kent has brought to Expat, to grow the business to a higher plane which I have every confidence we have the capability, culture and enthusiasm as a team, to pursue. I welcome the prospect of remaining in a part time capacity to participate in developing our exciting plans and to introduce them to our valued clients, and new business associations."
ABOUT EXPAT INTERNATIONAL
Since 1983 Expat International's professional commitment to deliver a superior customer experience across all phases of Mobility has steadily grown their reputation as a leader in their field in the international marketplace.
More recently Expat International founded the Global Immigration Network (G.I.N), a group of internationally respected immigration practitioners offering the dual benefits of global reach and local expertise across 22 countries (and counting!); each member embodying the same high-touch service as Expat, with the practical and assuring perspective on today's fast-paced and changing demands of mobility.
Please visit www.expat.com.au and www.imminetwork.com
For further information please contact Kent Relocation Group Marketing:
Nitesh Chavhan
Phone: +61 3 9271 5052
Email: [email protected]