Kent continues its national expansion with a new branch in Albury/Wodonga
2nd July, 2019
Kent Removals & Storage is excited to announce its expansion into Albury Wodonga.  Kent has been providing the community with local, interstate and overseas removalist services for the past 2 years and will now open a full-service branch as part of our highly successful branch network as of the 1st August 2019.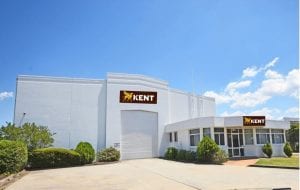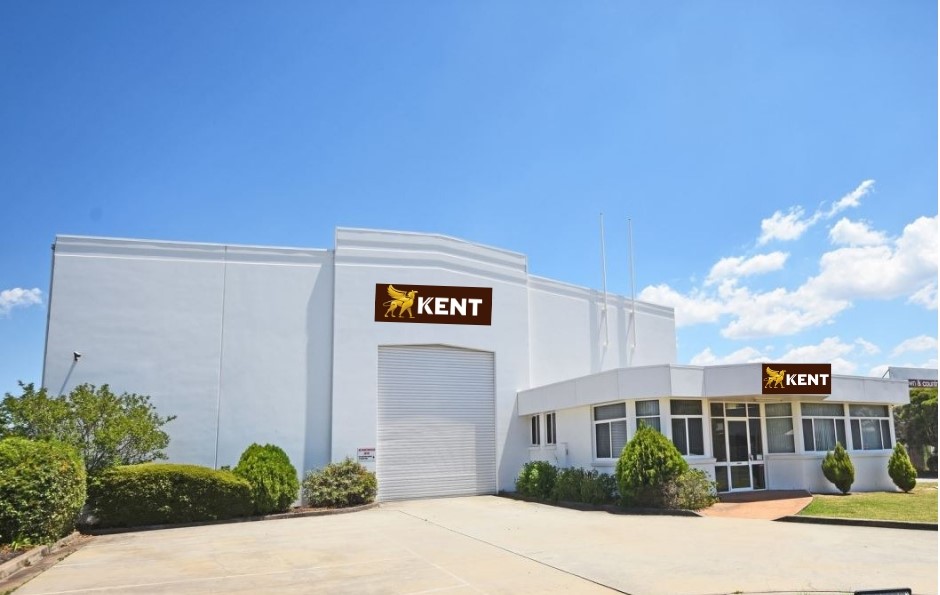 The new branch means the employment of 7 people in the local area to manage the storage and removalist requirements of the local area and also the many interstate and international relocations.
We will make a significant investment in the Albury Wodonga branch to ensure it becomes a productive, viable and growing business both for removalist services and storage.  Kent is excited to grow its national footprint through the new branch.
"Whilst the removals market has been in freefall, Kent Removals & Storage continues to expand.  Our business has consistently demonstrated a proven and strong operating model and has enjoyed growth for more than 75 years.  Over the years we have established a powerful brand that in some capital cities has become a household name for removals.   We look forward to providing the residents of Albury Wodonga with cheap and affordable furniture removalist and secure storage service far superior to what is available currently.  Our already strong customer base combined with our expertise, national and global network will deliver the most competitive furniture removalist and storage service in the region.  With that comes increased employment opportunities and unparalleled quality of customer service."  said Steve Alves CEO Kent Removals & Storage.
As a successful national removals and storage company growing tremendously, Kent is constantly searching for new ways to innovate and expand our national footprint.  Kent Albury Wodonga will offer a full comprehensive range of removals and storage services for safe and affordable moves across the region.
Kent Albury Wodonga will offer the following moving and storage services:
Contact Details:
Address – 61 Wigg Street Wodonga VIC 3690
Email – [email protected]