Kent Makes Pet Relocation Easier With Jetpets
12th October, 2018
For over 75 years Kent Removal & Storage have been serving Australian families looking to move around the corner, across the country or around the globe. Our customers know that we take our commitment to quality, safety and customer satisfaction seriously.
That is why we choose to partner with Australia's best pet travel company, Jetpets, to give our valued customers the most complete service.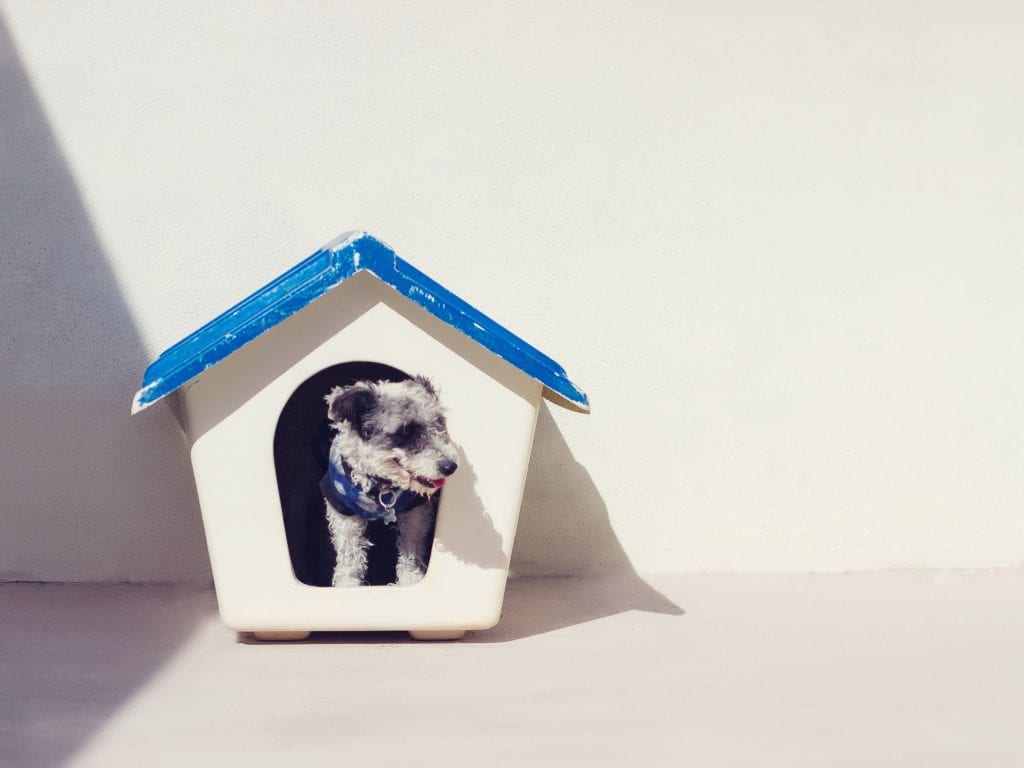 Place your pet in the care of pet lovers
Jetpets is widely regarded as Australia's trusted pet travel experts. Built on a company culture based around pet loving, professional and friendly customer service.
Jetpets pet-loving team includes pet travel consultants, resident vets and pet handlers, and they are the specialists when it comes to pet travel, this is because they understand that your pet is a precious family member.
Pet welfare and safety comes first
Everything Jetpets does is centred around the welfare, comfort and safety of your pet.
Jetpets resident vets are located at transit lounge locations throughout Australia. For overseas travellers, Jetpets vets can complete the entire vet work schedule and ensure strict country of entry requirements are met. While their pet travel consultants will create your pet's travel itinerary and provide valuable tips to get your pet ready for travel, as well as stepping you through the entire process.
Jetpets even have "pet transit lounges" conveniently located near major airports in Australia and provide a relaxing and comfortable environment for your pet prior to their flight. They are also able to offer pet accommodation if more time is needed to settle into the new home and get things organised before welcoming back your furry best friend.
Jetpets pet travel experts can provide advice on the best-sized travel crate for your pet and you can hire or purchase an airline compliant travel crate from Jetpets. For travel within Australia you can visit a transit lounge for guidance on the best-sized travel crate, or for overseas travellers, a pet handler can deliver one to your home well before travel.
Jetpets full door to door service takes the hassle out of pet transport leaving you more time to concentrate on settling into your new home.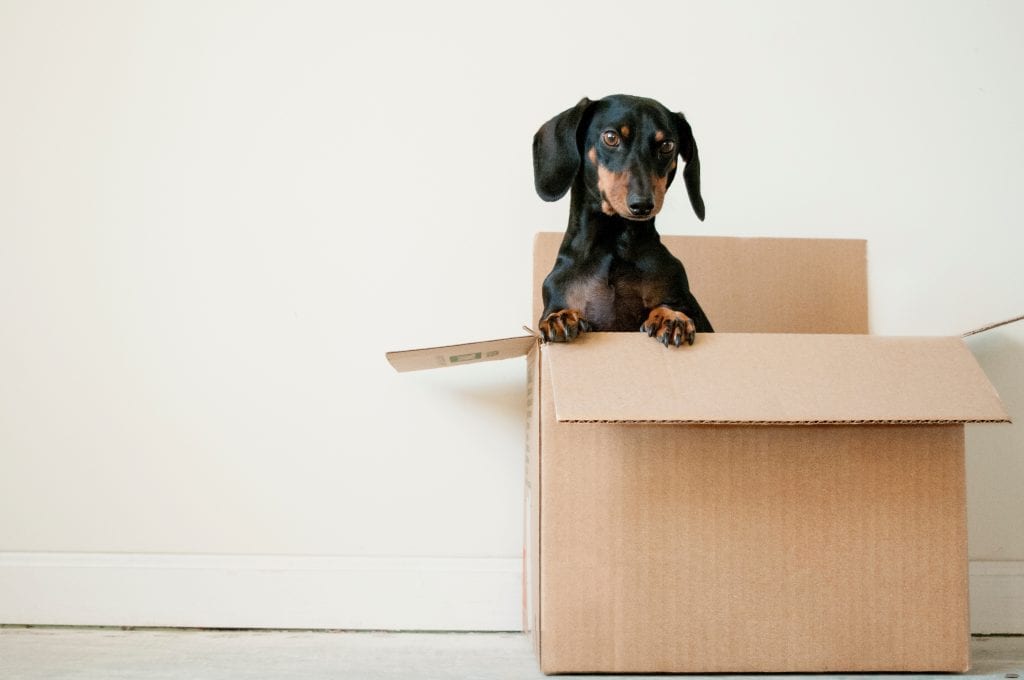 Jetpets select the best flight options
Are you wanting to travel on the same flight as your pet? Jetpets will do their best to accommodate this too. They have visibility of pet cabin space availability across their airline partners and will suggest the most direct flight option for your pet.
They also monitor the weather and if your pet is travelling from or to a hot climate, they will recommend a morning or night flight.
Peace of mind
With such a comprehensive customer service experience you can have complete peace of mind knowing that your pet is in fantastic hands with Jetpets. From your initial conversation with their friendly pet travel consultants, through to delivery to your door, Jetpets are the pet travel specialists Kent Removals & Storage trusts to look after your family and your family's pet.