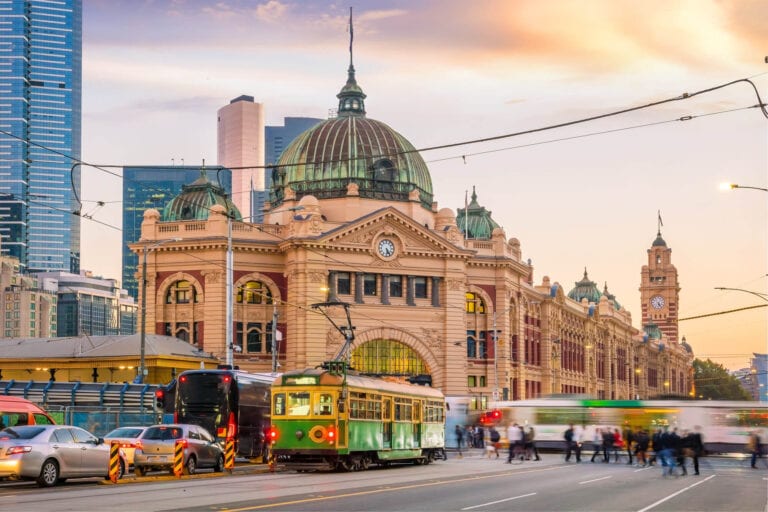 Secure Storage for Somerville
Packing away your holiday decorations for the year? Downsizing and need somewhere to put your things? Decluttering to make room for more? Kent Storage can help.
Our family-run business offers a range of tailored storage solutions to suit your needs. Book today!
With our 70+ years of experience in the industry, we know storage. Our reputation has maintained throughout the years, and we continue to offer affordable, secure storage for everyone. We are a family run business, and this background paints the picture of how we care for our customers You can use us for:
Large furniture and home appliances
Electronics, wires and cabling
Fashion, footwear and accessories
Kids toys and furniture
Seasonal accessories and equipment
Holiday and party décor
Glassware and fragile items
And more!
About Kent Storage
Kent began in 1946 with the mission to provide affordable storage solutions to everyone. Since then, we have maintained our commitment to his mission and grown to service across Australia. Our focus continues to be customer satisfaction and affordable storage.
Today we have committed the family business to corporate sustainability, and endeavour to create a safe and ethical working environment for all our staff, reduce our landfill waste production and minimise our carbon footprint. We partner with local organisations to keep us committed to these goals.
Tailored solutions to suit your needs
You don't need to pay for services you don't use. We can create a storage solution that fits just right.
Mobile storage: Our mobile containers can be delivered to your address so you can pack and load at your own pace.
Container storage: Our container storage solutions offer great security when you need to declutter and make space.
Packing and loading services: We know that packing and moving can be stressful. Let our team do all the heavy lifting so you can work on the rest.
Packing supplies: We have a range of packing supplies that can be ordered separately or in one of our bundles.
Enjoy great prices on storage
Discounts when you pay upfront: Got the cash on you now? Pay first and save extra money!
No hidden costs: You won't be hit with a surprise bill with us. Our initial price is the price you pay.
Deals for long term storage: If your storage needs are long term, we can offer you great deals and savings.
Get your quote today and book your storage container with Kent
For any questions call us on 1300 836 818