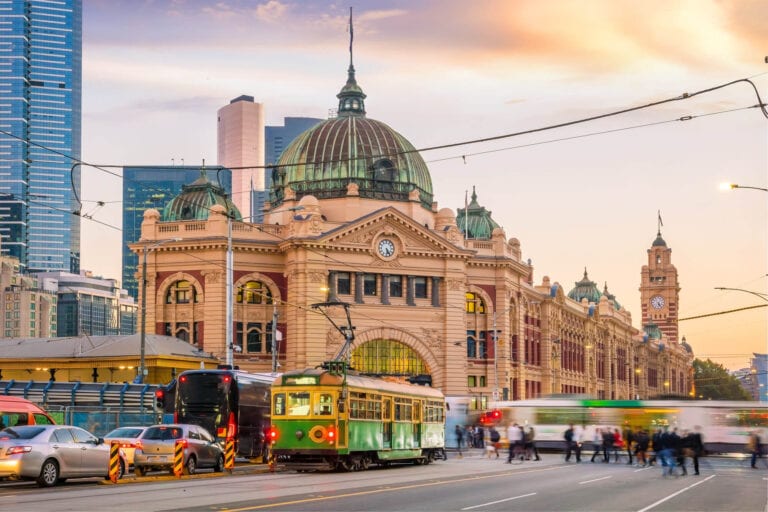 Competitive Prices on Storage in Prahran
Kent Storage promises Australia's best prices on packing, loading and storing. With 70 years in the business, your belongings are in safe hands. Book your storage container with us today.
Choosing Kent Storage
We've been around this long for a reason – we provide great customer service and great prices. Kent Storage has built a reputation as the leaders in all things storage, and we aren't changing that any time soon. Whether you're moving into the family home, cleaning up the spare room or organising space for a downsize, we can help you check off your to-do list. We've stored and loaded for over 70 years, so we know the ins and outs of the industry. With a highly skilled team and a reputable brand, your belongings are in safe hands.
We store it all, including:
Small and large furniture
Clothing, footwear and jewellery
Appliances and electronics
Sports and leisure equipment
Children's toys and furniture
Party and holiday supplies
Glassware and fragile items
Seasonal equipment
And more!
Leaders in all things storage
We've created our business based on the needs of our customers and ensure flexible services at great prices. No hidden costs, just reliable storage to suit your needs.
If you prefer to check off the list of belongings at your own pace, we can deliver one of our secure containers straight to your address. Pack and load, and we will handle the rest.
We take pride in providing our customers with the best in security and protection, with containers that are resistant to harsh weather and forced entry. Access your container whenever you like and trust we'll keep things secure 24/7.
If you can't stand the packing and loading task, or just need more time on your hands – our skilled team can do all the heavy lifting for you. We transport and handle with care, loading and packing your belongings to best optimise the available space. Our team handle heavy appliances and all fragile items
Get all your moving needs in the one place. We've now got a range of packing supplies to keep everything secure, from fragile glassware through to miscellaneous items. Our boxing bundles are a great way to get all your packing needs while saving money.
Our promise to you
We have four mine promises that we commit to. No matter the service, no matter where you are, we ensure complete customer satisfaction.
Competitive pricing: We continue to boast the most competitive prices in Australia.
Security & protection: We treat your belongings as we would our own. Which means the best security available.
Reputation and experience: Our reputation comes from over 70 years of experience in the industry. We're trusted because we've handled it all.
Convenience and flexibility: We make it easy for you to tailor a service to suit your needs. Flexible storage Australia-wide.
Book Now
Call us on 1300 836 818