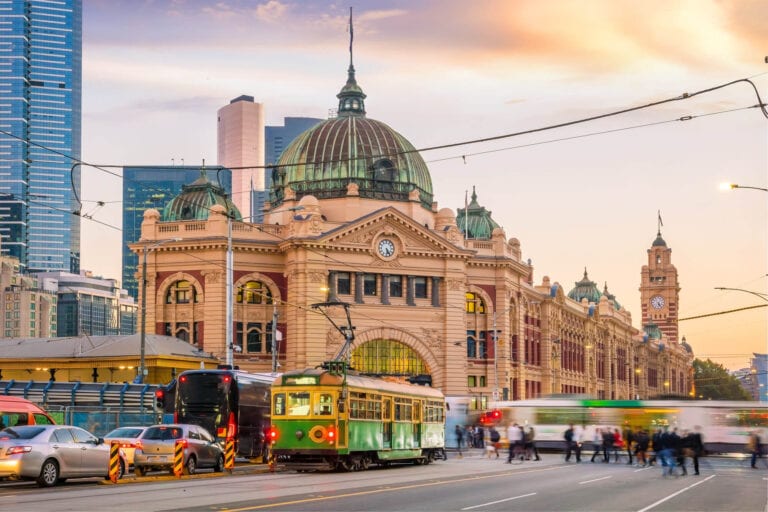 Convenient & Flexible Storage for Pakenham Customers
Kent Storage is Australia's most reputable storage providers, with a range of flexible options to suit our customer's needs. Whether you're downsizing, upsizing or decluttering, we have something to suit everyone.
A commitment to affordable storage
Kent Storage has over 70 years of experience in the business, and over this time have maintained our commitment to affordable, reliable and secure storage for everyone. Our containers boast sturdy and secure structures, and our team are highly experienced packing, loading and handling all kinds of belongings. We have customers using our services for:
Furniture large and small
Appliances and electronics
Glassware and fragile items
Seasonal accessories
Exercise and sports equipment
Children's toys
Holiday and party decoration
And much more!
Trust in Kent Storage to store your possessions securely in either a mobile container or warehouse storage.
The Kent Team
Kent Storage is a family run business and one that's been around for over 70 years. We've always maintained our commitment to customers satisfaction and accessible storage for everyone, with the difference today being we're bigger and service more customers!
As our reputation has grown, we've taken the time to focus on commitments to corporate sustainability. This means great working conditions for our staff, partnerships with local organisations, commitments to waste reduction and a lower carbon footprint. We're still growing and we aim to continue to contribute positively to our customers.
What we promise
Our promise to you
Competitive pricing: Even as we expand, we commit to good prices and great discounts. Pay upfront for a discounted rate on top of our already great deals.
Security and protection: The reason you choose us for storage is so you can get peace of mind that your belongings are packed away and protected. We ensure our customers receive the best customer service possible, and a team that treat your possessions like they would their own.
Reputation and experience: We're still running after 70 years, and we've built a reputation for high quality, affordable storage.
Convenience and flexibility: No restricted contracts and limited pricing options – we want to help you get a flexible option for your needs. We can also offer deals for customers who use our storage containers long term.