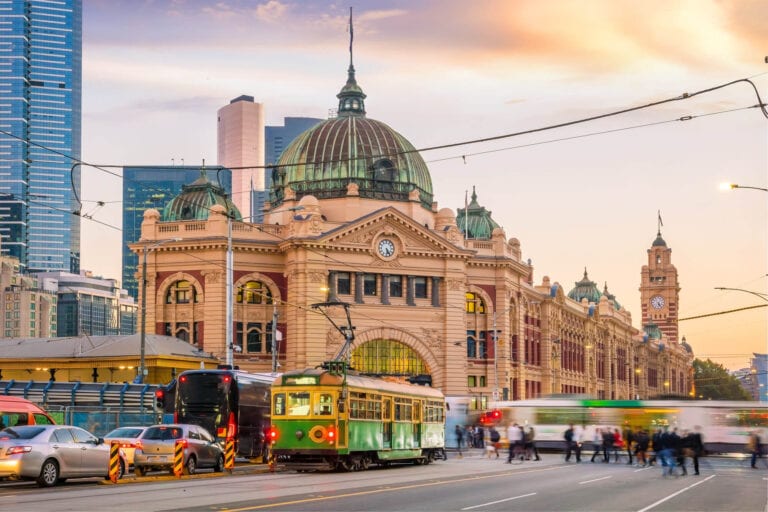 Cranbourne's Leading Storage Solutions
Kent Storage is a family-owned business with over 70 years of experience in secure storage solution. We value our customers' satisfaction and treat your possessions like they were our own. Whether you are decluttering, storing away seasonal accessories or downsizing, we can help.
Why is Kent the first choice?
Competitive pricing
We have some of Australia's best prices for storage containers.
Security and protection
Our security and protection promise gives you peace of mind in all of your valuable possessions.
Reputation and experience
We've built a reputation as a highly regarded secure storage service. As a family-owned business, we value our customers and have a wealth of experience.
Convenience and flexibility
With over 70 years under our belt, we know the ins and outs of storage. Because of this, we're able to offer a variety of flexible options to suit your needs. Not sure what we do? Just ask!
Tailor your service with Kent
Our mobile storage solutions let you pack and load your items at your own pace. Rent out a storage container and we'll deliver it to your place before picking it up on a date that suits you.
For long term solutions and added security or container storage moves your possessions out of your property into a completely secure warehouse.
Packing and loading can be tedious work, and without the knowledge, you don't always know the best way to pack your possessions. Kent's experienced team can pack your possessions in a secure and protected manner, and then load it all into your container. It couldn't be easier!
We have a range of packing supplies available so you can store your possessions securely. Our supplies include boxes for glassware and bottles, fashion storage and standard boxes in a range of sizes.
Save with Kent
Discounts when you pay upfront
If you the money upfront you can get additional discounts to save even more money!
No hidden costs
No surprise fees on the bill. We'll tell you exactly what you'll pay and stick to it.
Deals for long term storage
If you're looking for something long term we can help! In fact, we offer great deals when you commit to us long term.
Flexibility in your service
If something changes you can update your service. Plus, our options can be tailored for your needs. We value your experience with us and ensure our entire team does so too.
At Kent, we will ensure a positive experience with our experienced team and secure storage for all of your possessions. Store with Australia's most reputable storage provider!
Book now 1300 836 818