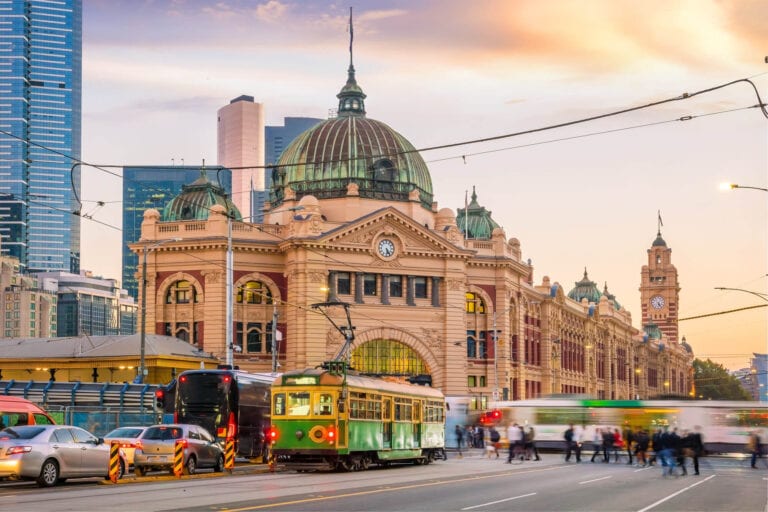 Carrum Downs' Best Prices on Storage
Kent has built a reputation as Australia's leading providers of reliable, secure and flexible storage solutions. Whether you are upsizing, downsizing, decluttering or looking at security options for your possessions, we're here to help!
Choosing Kent Storage
With more than 70 years in the business, it is clear we've stuck to our mission; to provide quality and reliable storage solutions for everyone. We've provided storage for a countless array of customers, so we've handled almost everything. We pack, we load and we store, and are happy to provide a flexible solution to suit your needs. Book with Kent Storage for:
Small and large furniture
Appliances and electronics
Glassware and fragile items
Children's toys and furniture
Party and holiday supplies
Seasonal equipment and accessories
Sports equipment
Clothing, footwear and jewellery
And more!
Pack, Load & Store with Kent
We can tailor a solution to suit your needs. Pack how you like, whether that's using our helping hand or taking it at your own pace.
If you prefer packing on your own, you can opt for one of our mobile shipping containers. We deliver a container straight to your address so you can pack and load in your own time.
We're proud to have some of the most secure and reliable storage containers in Australia, with warehouses across multiple cities and suburbs. We promise the best security and protection of your valuables.
Packing can be a headache, especially when you're moving on top of everything. Take the stress out of the move with the team at Kent. We pack and load with care, keeping your valuables secure and safe.
We offer a variety of packing supplies for our customers, ensuring sturdy and versatile storage for all your belongings. We have a variety of standard boxes in a range of sizes, as well as storage for garments, packing tape and glassware storage. Buy separately or save with a bundle.
Our promise to you
Competitive pricing: We've been in the business for a while, and we continue to offer the best prices Australia-wide on storage solutions. Take advantage of discounts for an upfront payment and great deals on long term storage.
Security & Protection: We treat your belongings like our own, and whether it's packing, loading, transporting or storing, we maintain security and protection. We've got strong and durable containers and a dedicated team who'll protect your things.
Reputation and experience: We know what we're doing because we've been doing it for over 70 years. We have built a reputation as a trusted provider, and this is our commitment to all of our customers.
Convenience and flexibility: No unexpected, hidden costs, no unwanted add-ons and no rigid contracts. We want our services to be as flexible as you and have a range of options to suit your needs.
Ready to start packing? Get your valuables stored securely with the experts at Kent Storage. Book today!