Where Can You Donate Furniture In Adelaide?
19th June, 2019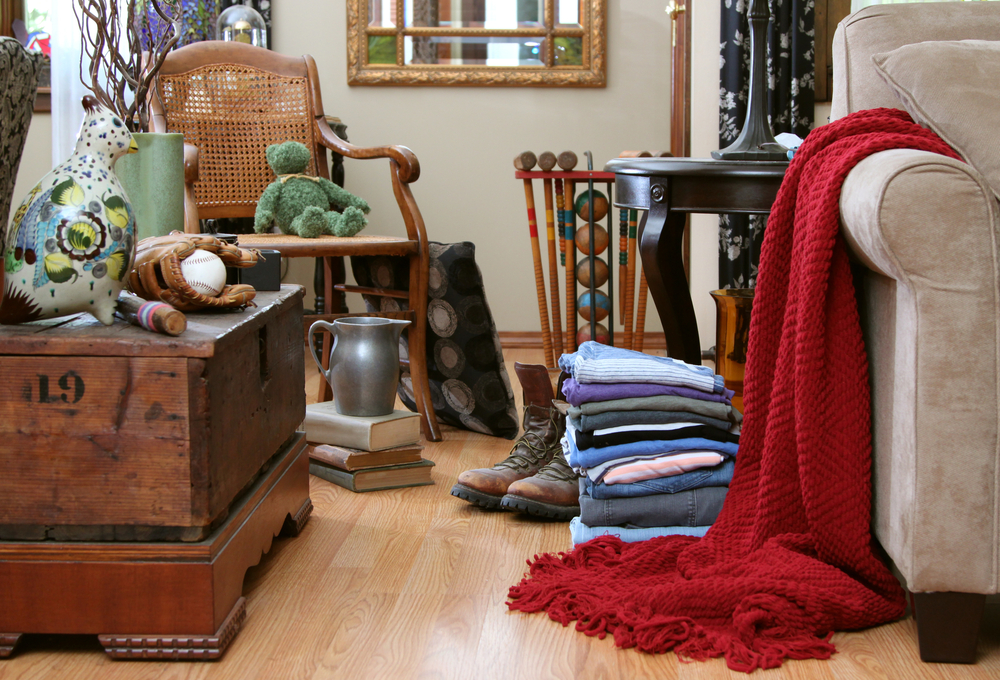 If you're shifting out of your current space or simply looking to revamp your home, you may be considering getting rid of some of your existing furniture. There are various options when it comes to ridding yourself of that old couch, some of which include selling it online or giving them away to your friends and family. Another fantastic option when it comes to decluttering is to donate your furniture to those who may be in need. In this article, we look at some of the various places where you can donate furniture in Adelaide, so read on to find out more! 2.
     1. 
St Vincent de Paul Society
St Vincent de Paul Society also referred to as Vinnies, is one of the most popular options for people looking to donate their furniture in Adelaide. Donating your pre-loved furniture to Vinnies will give them a new life and can support Australians who may be doing it tough and who are in need of furniture that they cannot afford. If your furniture is in good condition, Vinnies will happily accept all your donations. You can bring smaller items of furniture to your local Vinnie's outlet during business hours, or schedule a pick up of larger items such as sofas and cabinets by calling 13 18 12 and selecting option 3.
     2. Second Chances Furniture Showroom
Second Chances Furniture Showroom on Richmond Road is a non-profit volunteer organisation that is committed to restoring the lives of prisoners, their families and their communities all around South Australia. If you have quality furniture that you are looking to get rid of, Second Chances accepts furniture donations which they will then sell at their op-shop at dirt cheap prices to those who are in need. You can simply call their warehouse at 08 8352 7722 to schedule a pickup date and time, at no cost or hassle to you. You can be sure that all proceeds from furniture sale go to funding projects that restore hope to the broken lives of prisoners and their loved ones.
     3. Lyell McEwin Volunteers
Lyell McEwin Volunteers Association seeks to offer support to those in the community that are directly or indirectly affected by ill health or the ageing process. The association also accepts furniture donations and will pick the furniture up from your home to sell in their op-shops in the northern suburbs of Adelaide. All proceeds go to funding the various different projects and initiatives run by the association to aid in improving the quality of life of those who are in need.
     4. Salvos Stores
Salvos Stores accepts furniture donations as long as your furniture is in good and working condition. Selected Salvos stores accept furniture and white goods, To find out if your local Salvos Stores accept furniture, give them a quick call at 13 72 58. All proceeds from the sale of your furniture go to supporting The Salvation Army programmes that give hope to those who are in need.
     5. Uniting Communities Goodwill
Last but not least, Goodwill which is run by Uniting Communities offer furniture pickups which you can arrange by calling 08 8208 5070. Help the local community by donating your unwanted furniture that is too good to throw out. Uniting Communities work alongside South Australians as they strive for a brighter future and a greater life, and your donation is sure to improve the life of someone who is in need.
We hope that this article has given you some insight into where you can donate furniture in Adelaide!