Kent Rental Allowance & Key Rental Market Information for Adelaide, March 2019
9th April, 2019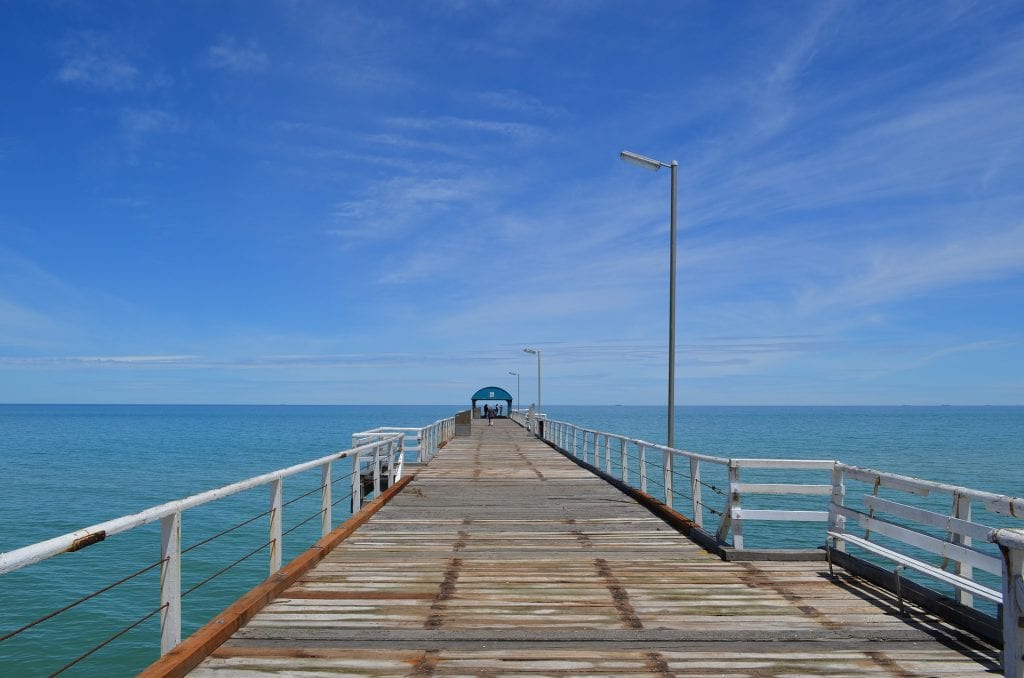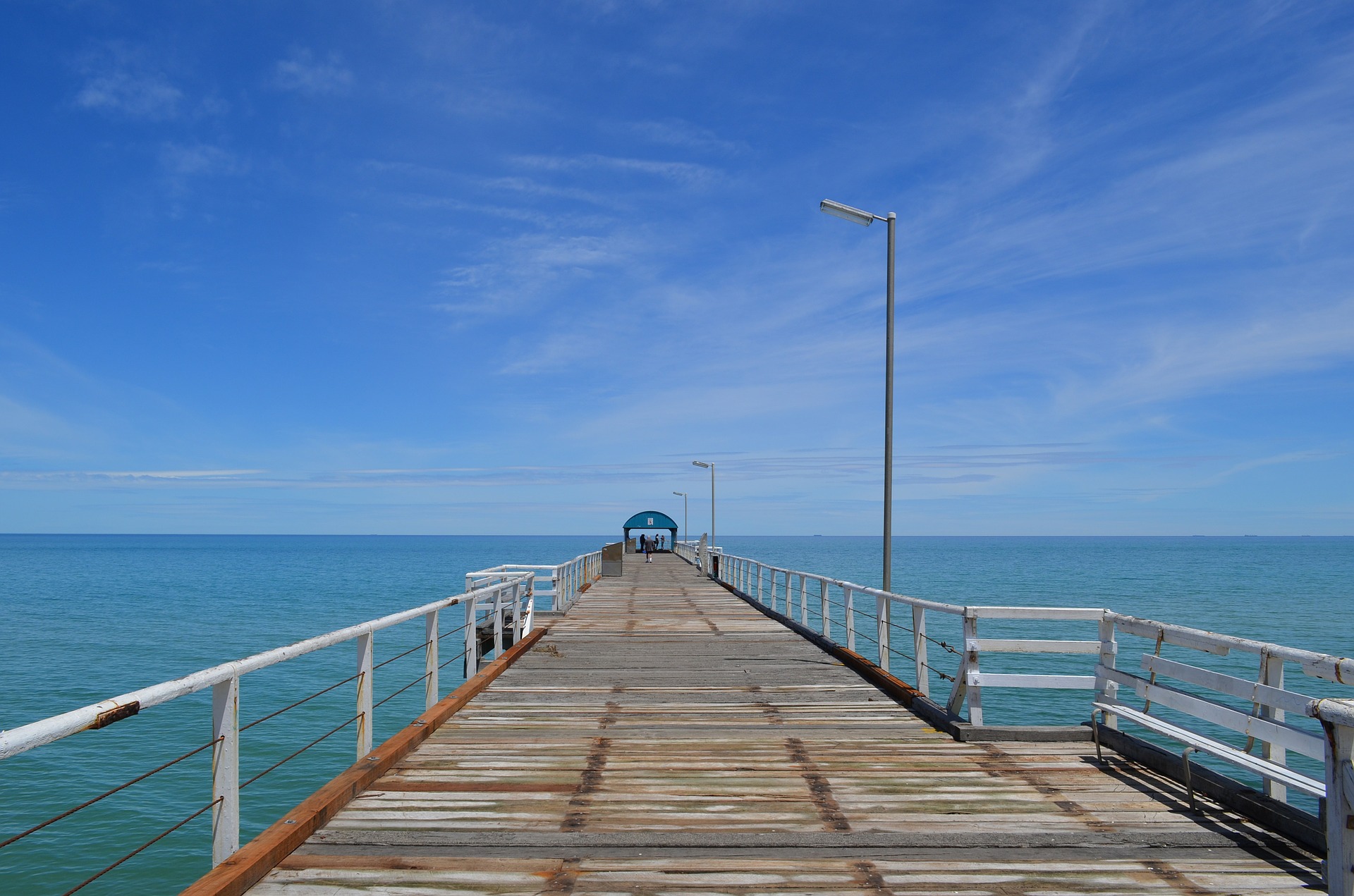 Kent's rental allowance and rental market information for Adelaide (as of March 2019) is now available to download.
Our Rent Allowance and Rental Property Matrix has been created to provide you, our valued clients, with the most reliable rental property data available. Our ultimate goal is to ensure that human resources departments and their employees have access to an accurate source of information regarding expected rental allowance rates. This information is invaluable when making decisions regarding assignee relocation.
To illustrate the type of data we've compiled, let's have a look at the rental market information related to Inner City Adelaide. As of March 2019 Adelaide, City has a rental property vacancy rate of 3.5%, covering an area of 10.2 square kilometres. The highest number of vacancies is for two bedroom and three bedroom properties and 20-29 year olds are the predominant age group.  Average rental prices, as of February 2019, were:
1 Bedroom: $355 per week
2 Bedroom: $438 per week
3 Bedroom: $564 per week
4 Bedroom: $741 per week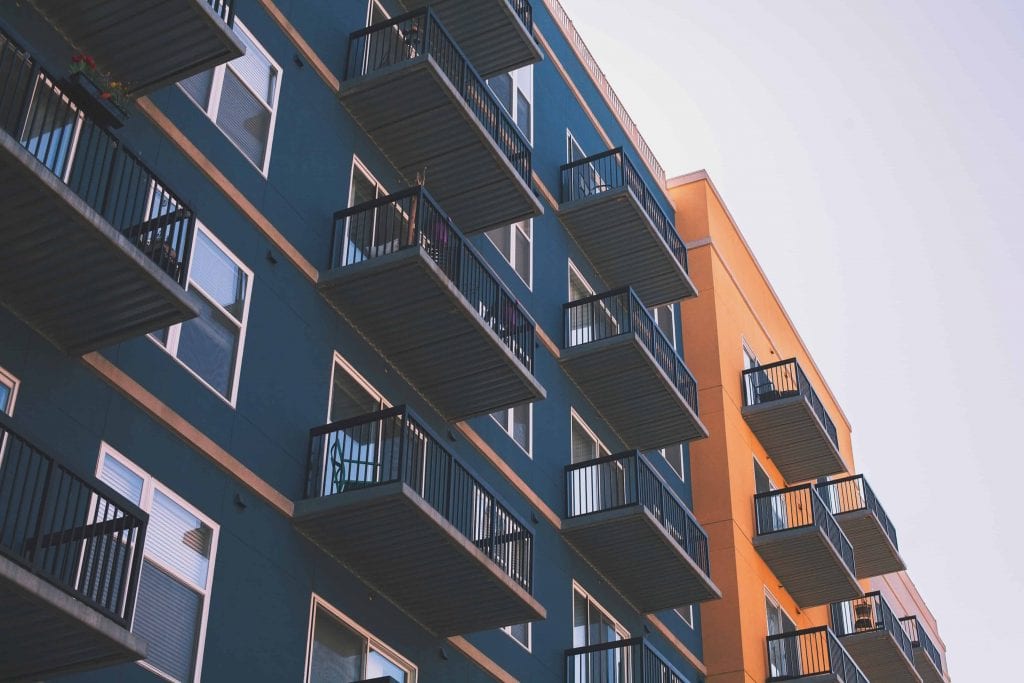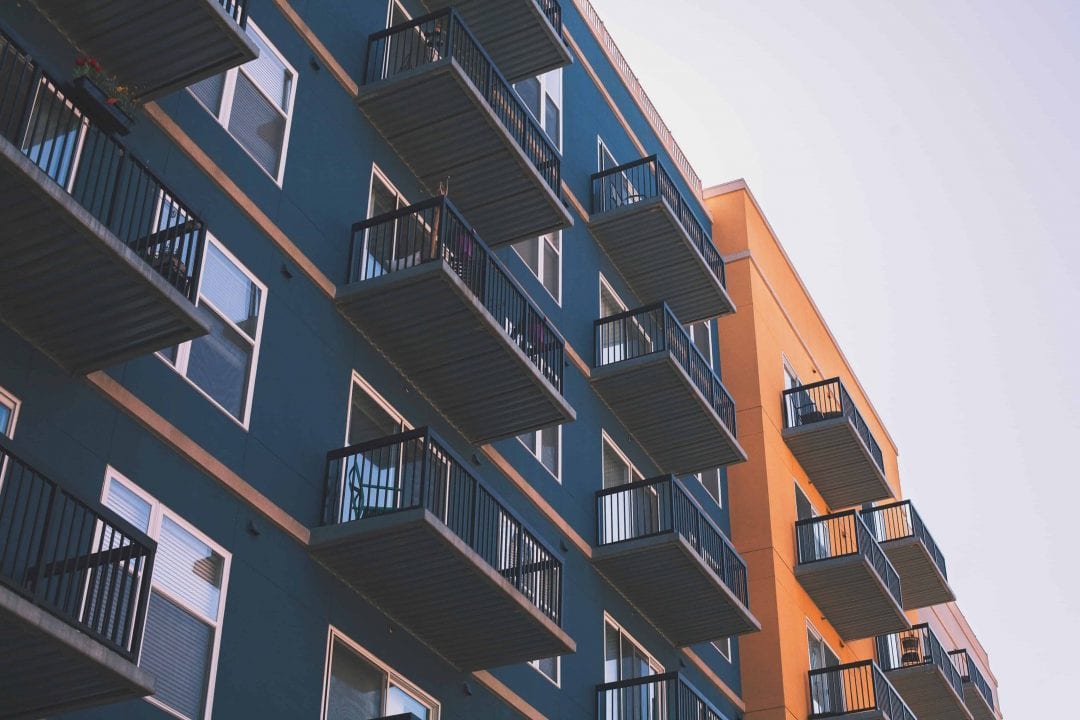 Our highly detailed Rental Allowance Matrix provides in-depth information, not only about inner City Adelaide, but also its surrounding suburbs, from Prospect, Ingle Farm, Unley, Edwardstown, Darlington, Henley Beach, Campbelltown, Norwood to Golden Grove and Seaford.
The rental market information we have gathered provides our clients with the type of rental property data that is imperative in making the right decision when it comes to employee housing. With our detailed, accurate rental price breakdowns and the provision of occupancy figures, you can make a housing decision that works for your employees, and is financially viable for your business.
All of our rental property data has been collated from a range of reputable sources, including intra-state real estate institutes and media releases from respected bodies and regulating organisations. We only publish this data after it has been scrupulously checked and cross-referenced. As a leader in the relocations industry and rental property management, it is our goal to provide human resources departments with the tools and information to ensure smooth employee transitions.
70 years in the relocations industry has given us the knowledge on how to conduct a smooth relocation and our commitment to researching destination locales and property markets keeps us on top of the game.  Our combination of knowledge and commitment gives your human resources department the confidence to make sound employee relocation decisions.
Blog Author: