Join our Digital Talent
Work for an organisation where digital innovation is not only supported but also celebrated.
Join our Digital Talent
Work for an organisation where digital innovation is not only supported but also celebrated.
Cutting-Edge Careers at Kent
At Kent, we employ one of the best digital & IT teams found in Australia, with dedicated specialists across all areas working together to ensure a positive customer experience. Since technology is at the heart of everything we do, we've created an environment that nurtures marketing, digital and IT talent across a unique breadth of projects. Whether you're creative, analytical, or an exciting combination of both – you will be pushed to innovate and be given the opportunity to explore new ideas through our exciting, ongoing optimisation programs.
Roles are varied and exciting, much like the nature of the work we do, where you can jump straight in helping us to deliver exciting solutions through digital innovation like never before; and ensuring our customers' physical and digital experiences are aligned and connected.
Are you ready? Your career in Marketing, Digital or IT starts today with Kent Group. Our immensely talented, diverse, and forward-thinking Marketing, Digital & IT teams are waiting to hear from you. Search vacancies now!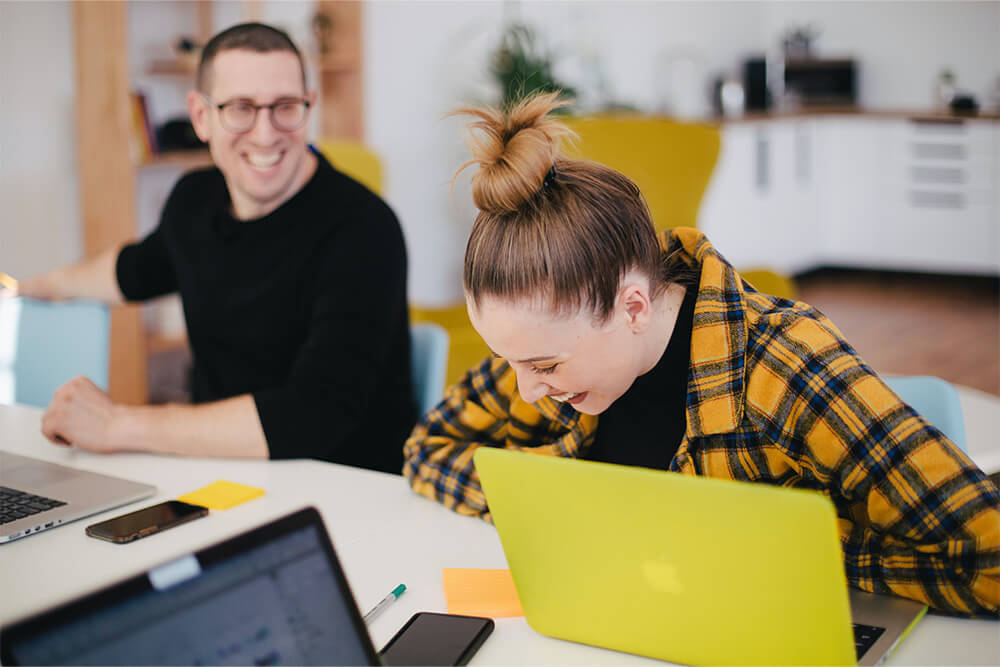 Be Part of Our Digital & Cultural Transformation
Calling all Marketing Professionals, Digital Specialists, Web & Software Developers, Computer Network Architects, and Information Technology Experts – want to work somewhere in the dynamic cross-functional teams of Marketing, Digital, Tech & IT? Working collaboratively to solve problems, these teams find solutions and improve experiences across the board so Kent can deliver on its purpose and promise. By using the best technology, investing in staff training, sharing knowledge, and supporting opportunities to learn and grow; you will find ways to improve, ensuring Kent remains an agile industry-leader that keeps up with change. Where do you belong?
Information Technology
Marketing & Digital
Software, Systems & Apps
Analytics & Optimisation
Front End Development
Career Flexibility & Work-Life Balance
Want career flexibility where you have the option to work from home? Our varied, tech-focused roles offered in Marketing, Digital & IT enable you to work from anywhere in Australia, all thanks to our IT department paving the way by investing in the latest tech trends and technologies; and their rolling-out of innovative software systems to keep Kent Group adaptable, resilient, and connected, nationwide. This means wherever you are in Australia, you can potentially work remotely for Kent Group – so long as you have a fast and secure internet connection, and a safe place to carry out your position responsibilities. Want to head into the office on some days? Great, you can do that too! So, don't be shy, come on in, and say hello!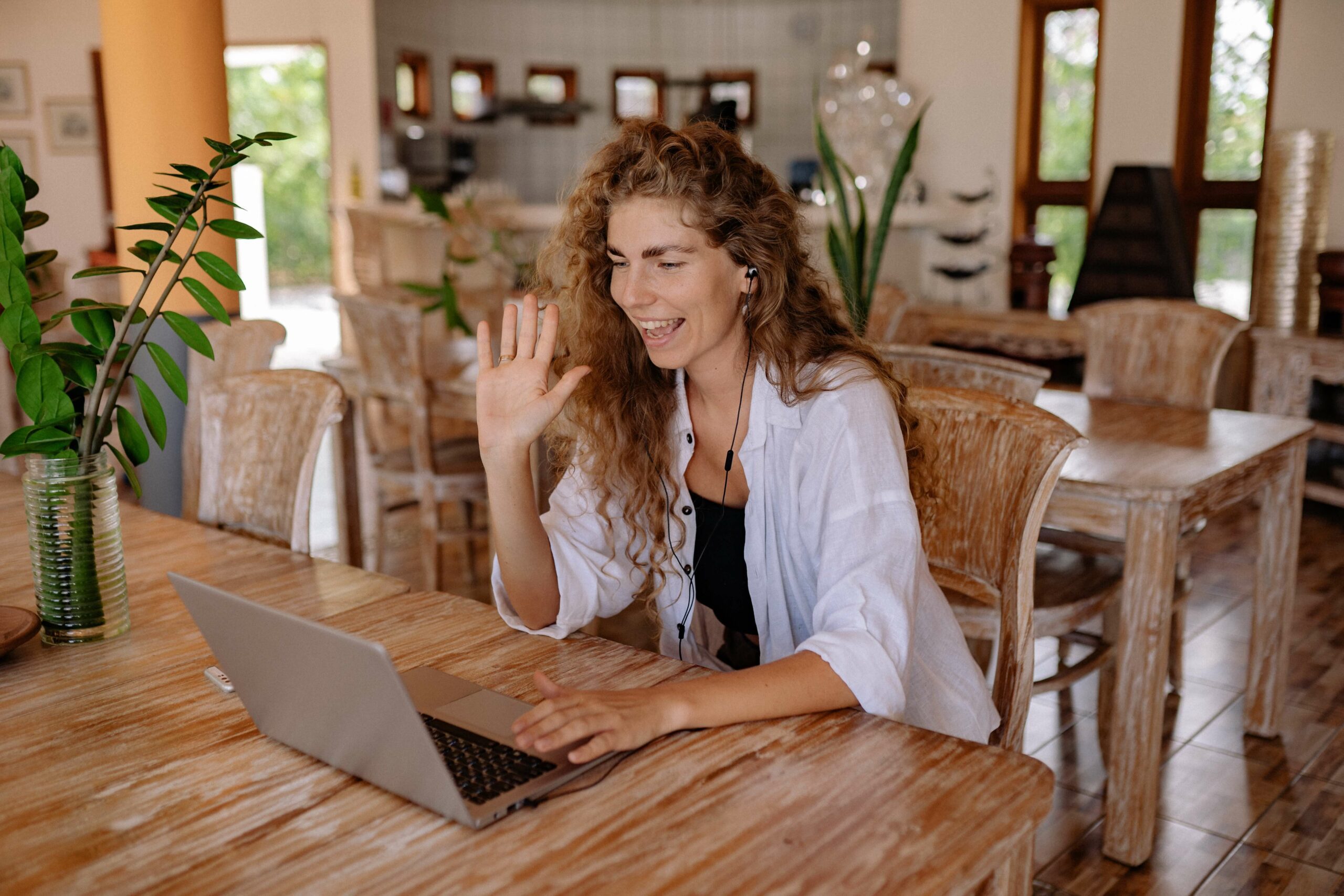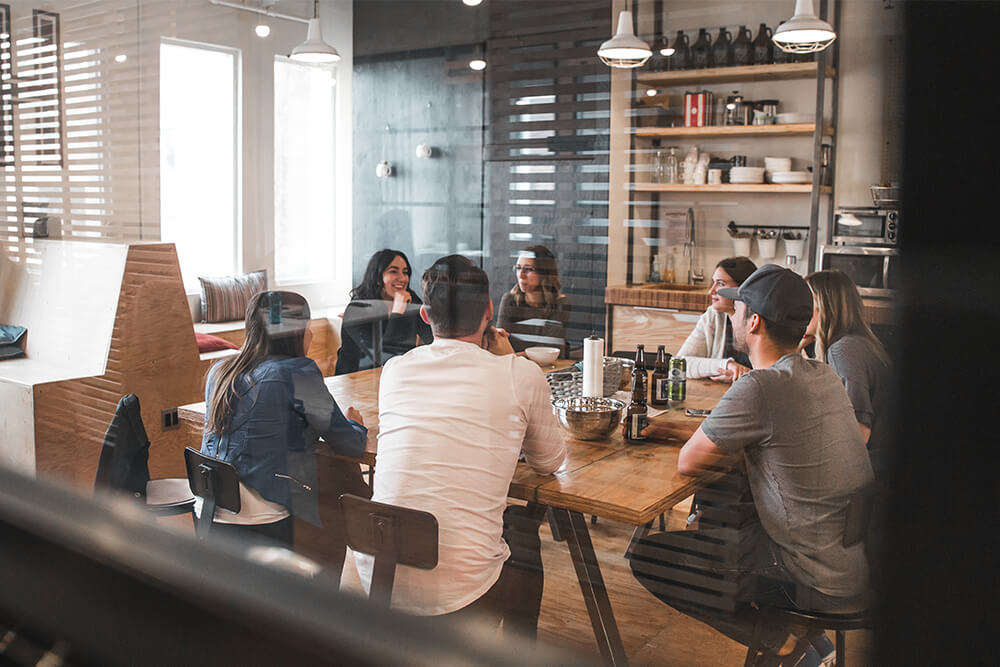 Training, Development & Support Guaranteed
We're always on the lookout for talented people to join the Kent Digital Team. Our people are the key driver to our success and the backbone of our business – so you can feel confident knowing that when you commence your career with Kent Group, we will be with you, every step of the way. This means training and development will be provided and encouraged, and should you wish to explore other career paths and avenues inside the business – you are free to do so – because at Kent, we don't put people into boxes, but rather, believe in championing our own to succeed in their goals – both personally, and professionally.
So, even if you think you don't fit the role requirements 100% – that's still okay – because we don't just look at what's on paper. We focus on you as a person, and your interpersonal and transferable skills.  Now is the time to join a company that genuinely cares and puts words into action. We look forward to hearing from you!